Find Out How To Bloom In Retirement
As we enter into the month of May and see some nice weather occasionally, the flowers blooming make me think of the residents of our community and how they really bloom once they move to John Knox Village East.  There are many reasons that people seem to grow in this environment.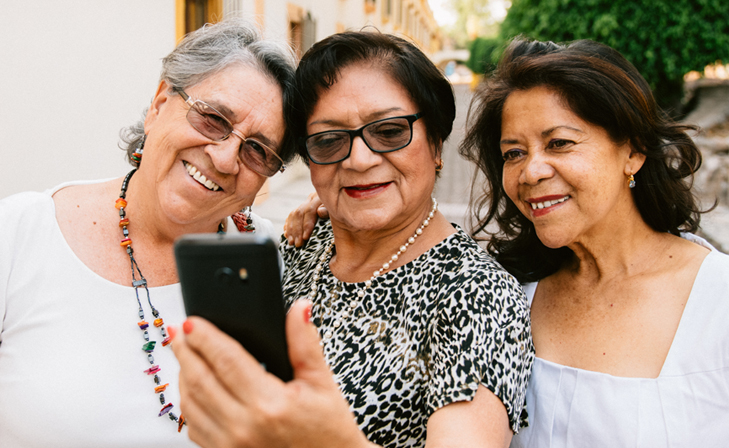 As people move to John Knox Village East and embrace the maintenance free lifestyle, they truly have the time to focus on hobbies they enjoy, rather than the burden of home maintenance and taking care of things.  With housekeeping, grass cutting, snow removal and much more taken care of, people who live at John Knox Village East have the time available to pursue hobbies and interests that they wouldn't have time for when taking care of their house.
At John Knox Village East, people are surrounded by so many friends, it's easy to get involved. Some of the activities people take up at John Knox Village East include card playing, supper clubs, going to museums, book club, crafting club and much more.  In a nutshell, it's a lot easier to get involved when your friends and neighbors are participating with you.
Volunteering at John Knox Village East provides an opportunity for people to not only be active, but to feel good about giving back. Whether it be helping your neighbor out, volunteering at the care center, handing out food at the food pantry or one of the other opportunities that presents itself, it's a pleasure to watch people feel good about what they're doing.
People are much more willing to get involved when they're part of a group. It's not as scary as tackling something new by yourself.  Living at John Knox Village East provides people with the comfort to get involved with their friends and neighbors.  It also provides the time to take on new hobbies and activities.  You're never too old to learn something new and the people that call John Knox Village East home do it everyday.  They are truly blooming in their retirement years.
Call us at 660-584-4416 or email us at info@johnknoxvillageeast.com if  you'd like to find out how you can bloom in your retirement years too.
<< Blog