Do Your Future Plans Guard Against Changing Needs
Understanding the likelihood that even older adults in good health may need long-term care as they age can be a pivotal first step in building a dependable plan for the what-if's of life. So let's start with this: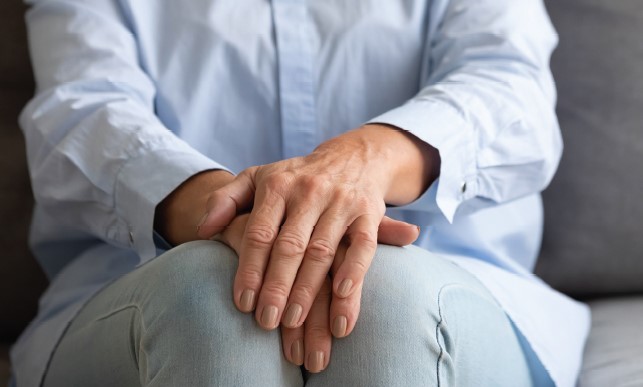 What Are Your Odds?
That's the chance healthy 65-year-old couples will have at least one partner who requires significant long-term care as they age is 75%.  For the man in this scenario, current rates would result in an estimated cost of $123,881 for his expected 660 days of care. For the woman, her predicted average duration of care comes in at 992 days with a total cost $183,841.
Care At Home Figures
While home health care stands as a preferred option for many, the expense of such services can quickly escalate.  The baseline for home healthcare is 44 hours per week.  For those 44 hours a week, seniors can expect to pay more than $50,000 annually. However, if more hours of service are needed, home health care can easily and significantly exceed the annual cost of a nursing home.
If the average cost for 84 hours per week or 12 hours of daily care, the cost increases to $107,668. If changing needs require 24/7 support, that average annual cost rises to $215,376.
Life Care Value and Peace Of Mind
When considering the costs of long-term care — whether provided at home or in a nursing facility — it's important to also think about the role geography can play. In areas of the country with higher than average overall cost of living, the amount seniors can expect to pay for care services will be higher than the national average.
It's never too early to look ahead.
Health changes can happen out of the blue. That's why it's important to proactively consider how a Life Plan Community and the right insurance can prepare you for whatever tomorrow has in store.
Connect with a senior living consultants today to discuss the value of a community that affords you priority access to on-site health services and significant savings on the rising care costs of the open market. Then speak to your financial planner to see what additional tools, policies or plans may complement the peace of mind that a life care community provides.
<< Blog