Get to Know Us
Meat & Mingle Backyard Barbecue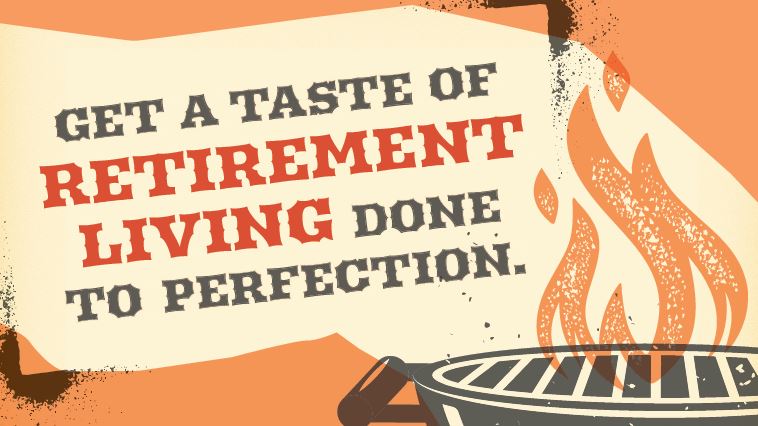 When: Tuesday, June 8
Time: 11:00 a.m. – 1:00 p.m.
How To Register: Call 660 584 4416 or follow RSVP on this form on the page.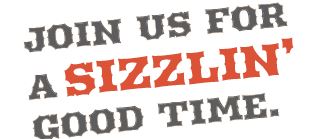 We're not blowing smoke. You're gonna love it here.
Make no bones about it, we're fired up to let you in on the good living our residents enjoy year-round. To give you a taste of our flavorful community lifestyle, we're throwing a friendly neighborhood cookout. Along with a flame-grilled feast prepared by our masterful culinary team, you'll get a full serving of info about our culture, amenities, and the value of living at a senior living community.