Come for a visit
The Below Event Has Been Cancelled Due to CDC Guidelines For Hosting Group Activities.  We will reschedule at a later date.
Thursday, April 16th, 2020
6pm in Gathering Room at Meyer Care Center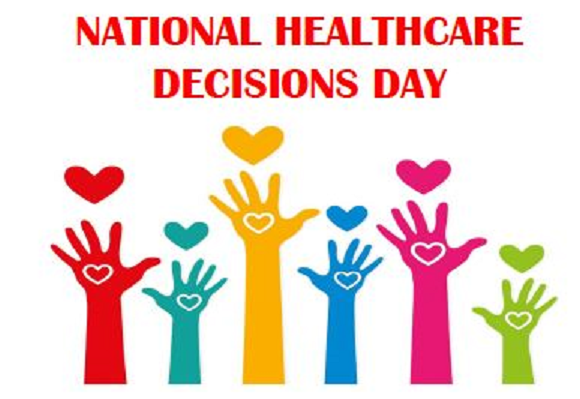 COME LEARN ABOUT ORGAN DONATION, LIVING WILLS, ADVANCED DIRECTIVES, AND APPOINTING DURABLE POWER(S) OF ATTORNEY
PRESENTER – JOHN GIORZA, J.D.
HOURS'DERVES & BEVERAGES WILL BE SERVED
RESERVE YOUR SPOT FOR THIS FREE OPPORTUNITY 
CALL 660.584.4224