INDEPENDENT LIVING CHECKLIST
So you've decided you are going to research your living options to provide you with the flexibility, security and peace of mind you desire as you age.  But where do you start when it comes to evaluating the options you consider.  Below are some guidelines that will help you to know what areas and categories to consider as you evaluate your options.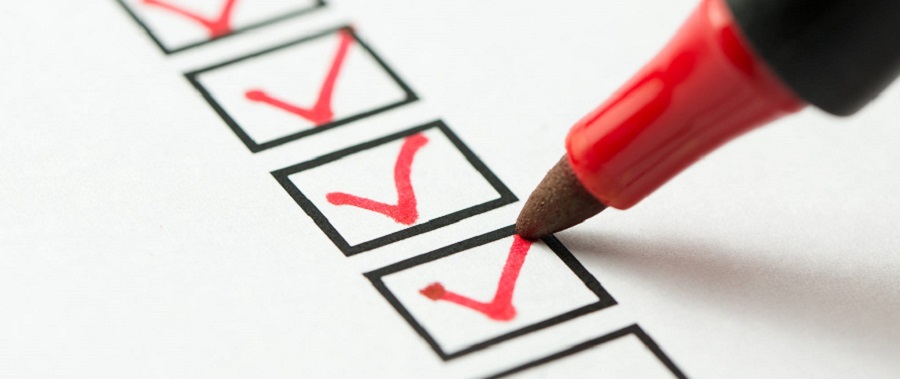 Location
Take a moment to make sure that you feel safe on the campus and the surrounding area.  Make sure it's convenient for your family and friends to visit.  Consider if it's close to the places you want to shop and patronize.  What are the healthcare options in the area?
Campus
Look at the campus of the retirement community you're visiting.  Is it clean and well-maintained?  Can you personalize your apartment?  Does the community allow pets?  What is the parking like?  Is it well-lit and convenient?  Are the common areas pleasant and welcoming?  Are there outdoor places for walking, gardening and recreation?  Are there safety features?
Finances
Make sure to find out what you get for your money.  What services are included? What additional services are available and what is the incremental cost?  If there is an entrance fee, what part is refundable and under what terms?  Ask about meal options and costs.  Make sure you have a price sheet for each apartment size and contract type.  Ask about the community's occupancy.  Ask about rate increases – how much and how often?  Ask about community updates and investments.  Ask how resident voices are heard and how they're informed of major decisions.
Neighbors
Take a moment on your visit to evaluate if your future neighbors are friendly and welcoming.  Are residents engaged and active?  Do you feel like you'd fit in?
Team Members
As you're touring your potential new home, were you greeted promptly and warmly?  Do the team members greet residents by name and smile at them?  Do you feel comfortable and unpressured with the sales team?  Ask if team members have been vetted and been given background checks.  Ask if satisfaction scores are available.  What are the plans for emergencies and natural disasters?
Food
Be sure and visit the dining areas.  Are dining venues clean and well-designed?  What is the variety on the menu?  Does the food smell good?  Does it taste good?  What is the meal planning process?
Activities
Take a look at the community's activity calendar. Is there a variety of activities and programs?  What about clubs and committees?  Ask about volunteer opportunities.  Find out what planned trips are typical.  Review fitness options and classes.  Ask about spiritual and religious opportunities.  Find out what entertainment options are offered.
Support/Care
One of the main reasons people consider making a move is to ensure they'll have the peace of mind knowing that their needs will be met as they age.  Ask what care services are available on site.  Find out if residents have access to higher levels of care if their care needs increase.  What is the ratio of team members to residents?  Find out about nurse's stations and/or wellness services.  Ask about in-apartment care.  Find out what services such as housekeeping, maintenance and laundry are offered and what are included.  Ask about 24/7 security.  Find out about mental health services.
As you navigate this important decision, nothing replaces that firsthand experience.  If you'd like a formal scorecard you can take with you as you evaluate your options, reach out to us. We'd be more than happy to provide you with this tool.
<< Blog